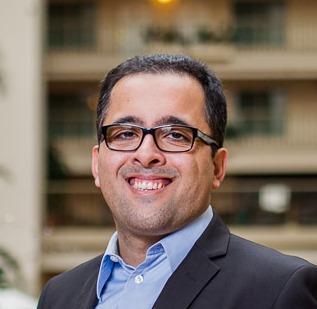 George Kohan, PharmD, our Post-Doctoral Fellow in Medical Communications, is embarking on his fellowship project: A Survey to Examine Partnerships Between Medical Communications Vendors and Pharmaceutical and Biotechnology Companies.
His goals are to:
Identify advantages and disadvantages to such partnerships from the clients' perspectives, with a focus on quality (helping pharmaceutical and biotech companies decide whether to partner with such vendors)
Determine vendor attributes that are most important to clients (helping vendors improve both their agency and service to clients)
Please take about 5 minutes to complete the survey, which is available here. As a token of appreciation for your participation, within the survey you can choose to receive a notice when the survey results are made publicly available.