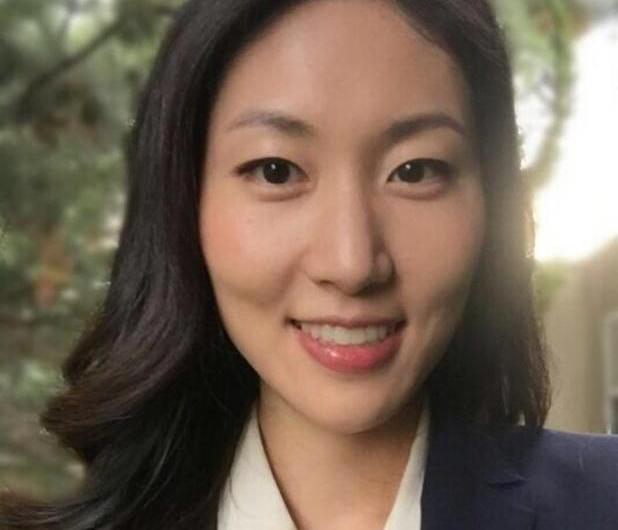 A warm welcome to Ellen Kim, PharmD who has joined the team at Wesley Enterprise, Inc. as our second post-doctoral Fellow in Medical Communications!
Ellen has professional experience in clinical research and in regulatory affairs. As a fellow, she is responsible for a longitudinal fellowship project and developing the skills necessary to become an effective medical communications manager in the pharmaceutical and biotechnology industry.
Ellen has earned a Doctor of Pharmacy degree from University of California, San Francisco and worked as an intern at Kaiser Permanente throughout her schooling.
Ellen will be under the guidance of Eileen Holland, PharmD, fellowship director.