A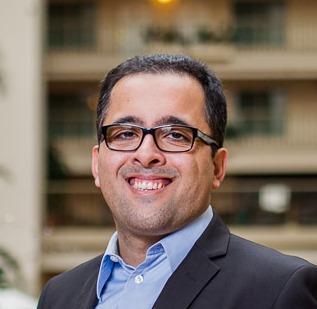 warm welcome to George Kohan, PharmD who has joined the team at Wesley Enterprise, Inc. as our first post-doctoral Fellow in Medical Communications!
George has a diverse background of experiences in the pharmaceutical industry. As a student pharmacist at the University of Southern California, George completed an Oncology Medical Affairs summer internship at Genentech, a General Medicine and Bone Early Clinical Development internship at Amgen, and an Ophthalmology Clinical Development rotation at Allergan. George also has past research experience at the University of Southern California, where he studied Ovarian Carcinoma cells and presented a thesis for the conferral of his Master of Science degree in Experimental and Molecular Pathology. George also cofounded and was past President of the Save A Brain Foundation, a federally and state-recognized Non-Profit Organization that raises awareness and funds for brain cancer research.
George will be under the guidance of Eileen Holland, PharmD, fellowship director.